The first Russian factory for the production of fancy goods
We produce haberdashery products of high quality
for your brand
Ecological
materials

High
quality

Profitable terms
cooperation

Production
under the order

Made
in Russia
All products are manufactured in St. Petersburg
with modern equipment, taking into account all sanitary and hygienic standards,
meets all GOST standards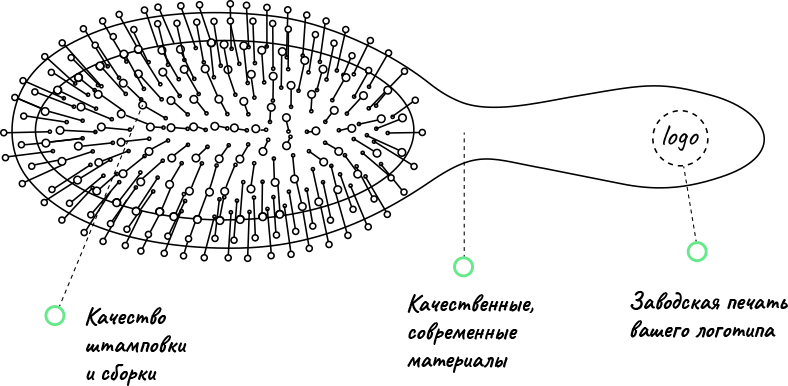 Массажные. Характерная особенность этой расчески российского производства – округлый либо прямоугольный корпус с металлическими или пластмассовыми зубцами. Форма рабочей поверхности захватывает больше прядей, что ускоряет расчесывание. Массажная функция реализуется за счет сферических наверший зубцов, которые мягко воздействуют на кожу головы.

Вентиляционные. Обладают уплощенным овальным либо прямоугольным корпусом с закругленными углами и широкими прорезями. Зубцы пластмассовые, со сферическими навершиями. Вентиляционные отверстия облегчают доступ воздуха во время сушки феном, уменьшают электризацию волос. Такие расчески хорошо зарекомендовали себя при укладке, создавая необходимый прикорневой объем, подкручивая концы волос.

Деревянные. Представляют собой массажный тип с корпусом из дерева. Зубцы, представлены в двух видах: из дерева и из пластика. Есть модели с натуральной щетиной. Дополнительные плюсы – антистатический эффект, экологичность, гипоаллергенность. Требуют более тщательного ухода и хранения в сухом месте, подальше от солнечных лучей и отопительных приборов, чем расчески, изготовленные из пластика.

Гребни пластиковые. Выглядит как плоская расческа с рукоятью или без. Зубцы могут быть частыми/редкими, длинными/короткими. Есть модели, применяемые для расчесывания коротких, не очень густых волос (они особенно любимы мужчинами за компактность).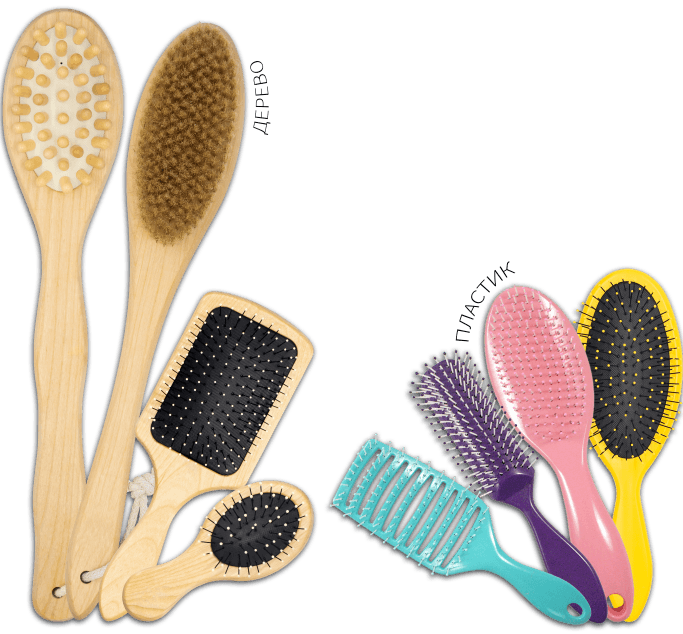 We make and pack!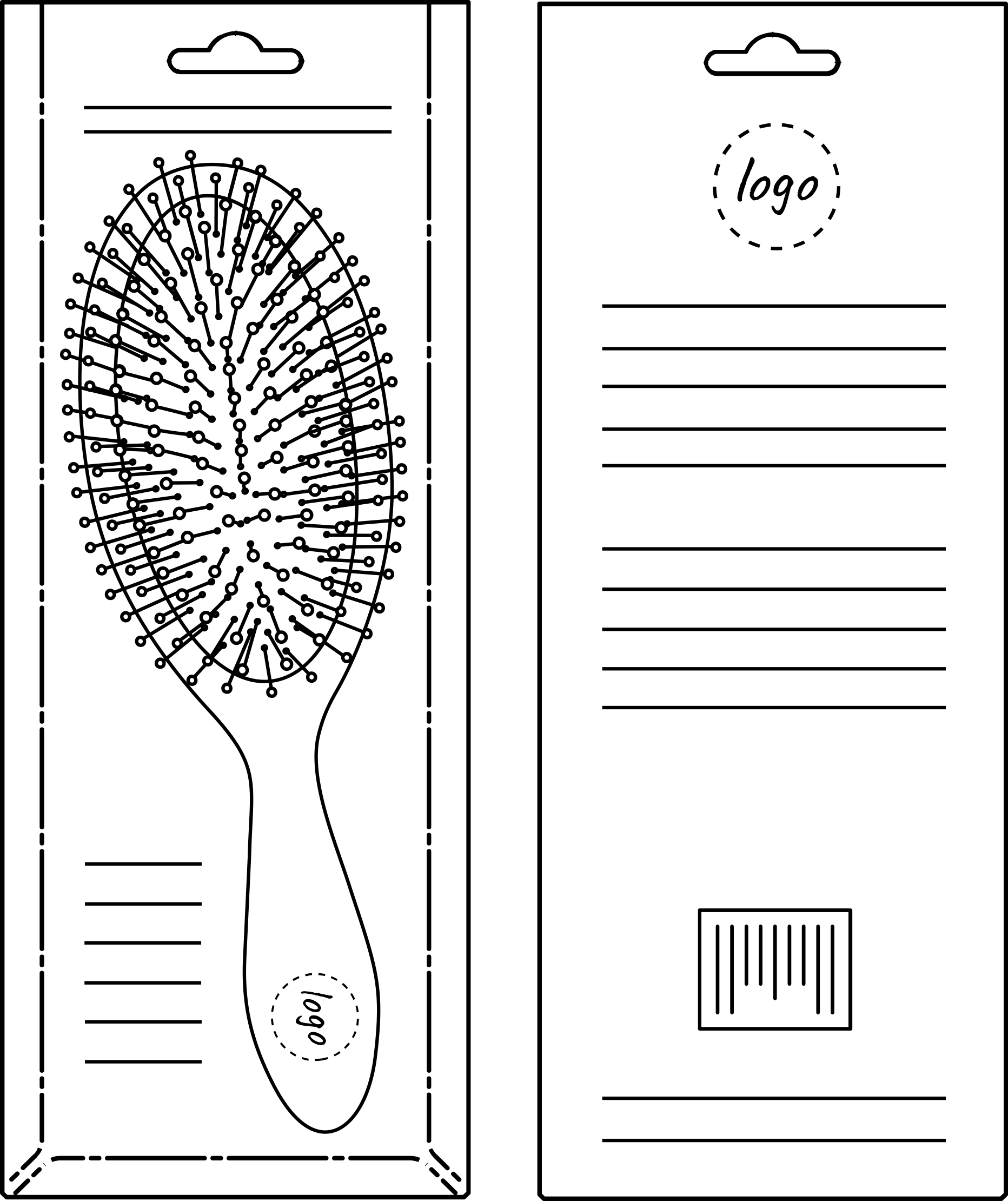 On the terms of contract manufacturing, the Company is able to produce not only
products according to customer requirements, but also offers various types of packaging. p>
Who are we
Products that match European quality

Prices for Asian products

Short production and delivery times

Fixed prices in rubles

A wide range of models and a variety of colors
Answer all your questions
If you have any questions regarding our products,
feel free to contact us.
Just fill out the form below and we will respond to you as soon as possible.
About the company
PRBRUSH
We are a young, dynamic company focused primarily on contract manufacturing. The company's partnership offer includes the production of hair care products under the brand of the customer, the production of packaging and the provision of related services.