Additional production capabilities
Our company is pleased to offer services for contract manufacturing of «Private Label» or the production of «turnkey» products not only in the group of combs and hair accessories, but in particular, in groups of manicure, pedicure and make-up products.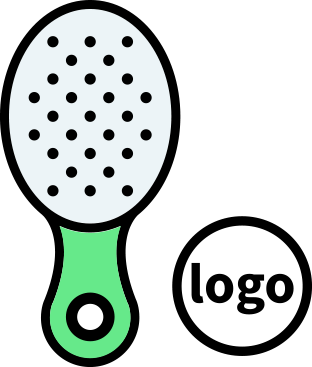 Our ability to manufacture products under the private label
Drawing a logo on any type of goods: pad printing / laser / silk-screen printing.
Large, replenishable stock unbranded product in different price categories.
Own workshop for manual sharpening of tools and only the best masters of their craft.
Different types of product packaging

(

blister, box, package):
— own blister production;
— contracts with leading printing houses and manufacturers of plastic packaging.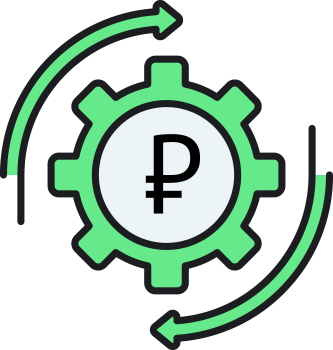 What do you
you get
Individual trademark with increased margins.
The ability to purchase goods in small editions.
Balanced assortment, only highly liquid goods.
The first price for the entire range of our company.
Profitable partner in the face of our company.
The possibility of establishing their own bookshelf prices without pressure from suppliers.
Additional recognition of your brand.
During the last years of work, we more and more often see that the STM direction is actively developing. If earlier we observed private labels in the category of food, then at the moment the category of non-food is also actively growing and is replenished with consumer goods.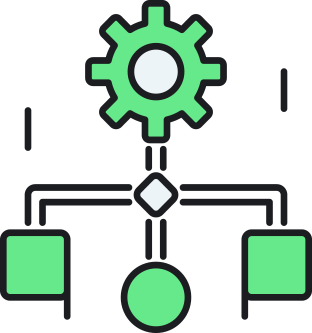 Today, experts identify three main strategies for the development of their own brands.
Dumping.
We can help you to compete and give the buyer lower prices for quality products, past three levels of verification.
Competitor substitution.
Given that the buyer in this product group does not focus on the brand, as well as with proper merchandising, you can replace the existing network supplier, which gives a lower margin on this product group on the STM, thereby getting a higher income not to the detriment of your brand.
Brand Expansion.
If your portfolio already has its own trademarks, which are loved and recognized by customers, you will increase the share of sales in this segment.
Answer all your questions
If you have any questions regarding our products,
feel free to contact us.
Just fill out the form below and we will respond to you as soon as possible.